---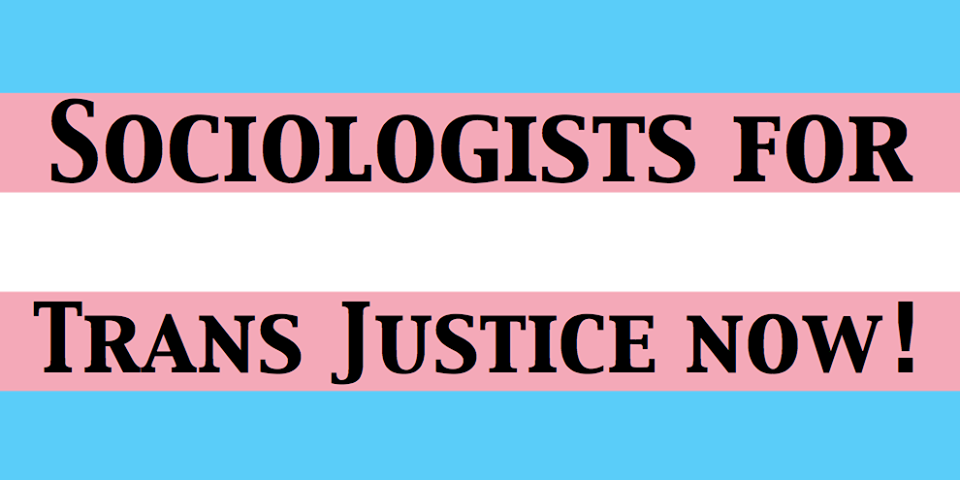 The Writing Subcommittee of the ADVANCING TRANS, NON-BINARY, AND INTERSEX SCHOLARSHIP COMMITTEE for Sociologists for Trans Justice (a mouthful – I know!), is hosting a series of writing related panels & workshops on Augusts 5th and 6th.
Publish me: Advancing Trans, Non-Binary, and Intersex Scholarship is aimed at any scholars who are Trans, Nonbinary, or Intersex OR those who study these populations. All sessions are free and no registration fee is required.
The panel sessions are aimed at junior, early career scholars, and those with less experience at publishing (or those who are none of these but want to learn more). They will be in q&a style format and will be conversational facilitated sessions.
We will also have peer review workshops, these are open to any scholars who have projects in the 'near completion' stage who want feedback before submitting to a journal.
I want to take this opportunity to stay a BIG thank you for all of the scholars giving up their time to make this event happen, we truly couldn't have done this without you.
Zoom links will be emailed out on the 4th for each individual session. All sessions will be captioned. Please email Pharvey5@gsu.edu if you have other accessibility requests.
The sign up link and flyer with session details are below.
Publish Me: Advancing Trans, Nonbinary, and Intersex Scholarship Writing Symposium

---