---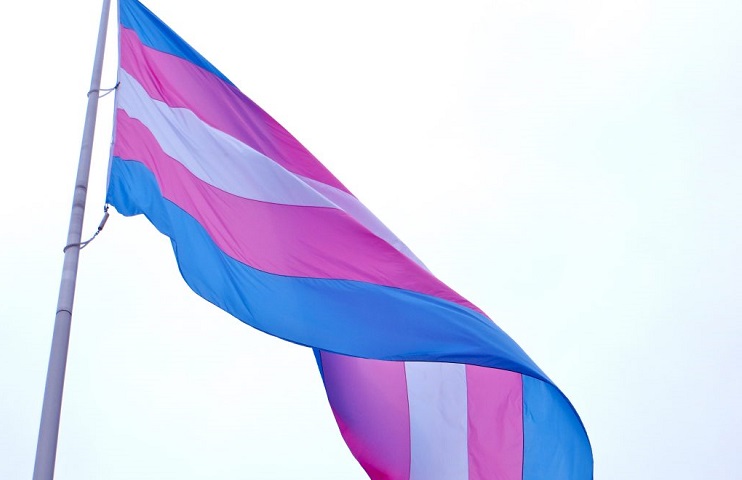 For your convenience, S4TJ has put together a LIST of trans, non-binary and intersex related events scheduled for the ASA, SSSP, SWS, and SSSI annual meetings and preconferences taking place in New York this August.
Whether you are in New York this August to attend the 2018 ASA annual meeting or another affair, we hope that you will join us for these and other trans- and intersex-related events. (There are so many, and we are so very excited to share them with you!) We will be adding to this list in the days and weeks ahead. Please be sure to bookmark this page and return for updates!
If you do not see a copy of the schedule pasted below, you can download a hard copy or view and search the ASA 2019 annual meeting program posted online.
ASA 2019 Trans, Nonbinary, and Intersex-related Events

In addition to the above events there will also be the following:
Trans Masculine Experiences and Practices of Reproduction: An International Exploration
Sally Hines, University of Leeds; Carla A. Pfeffer, University of South Carolina; Kierra B. Jones, University of South Carolina; Ruth Pearce, University of Leeds; Damien Riggs, Flinders University; Francis Ray White, University of Westminster; Elisabetta Ruspini, University of Milano
Family Section Roundtables
Sheraton New York, New York Ballroom West, Third Floor, 10:30-11:30am
---